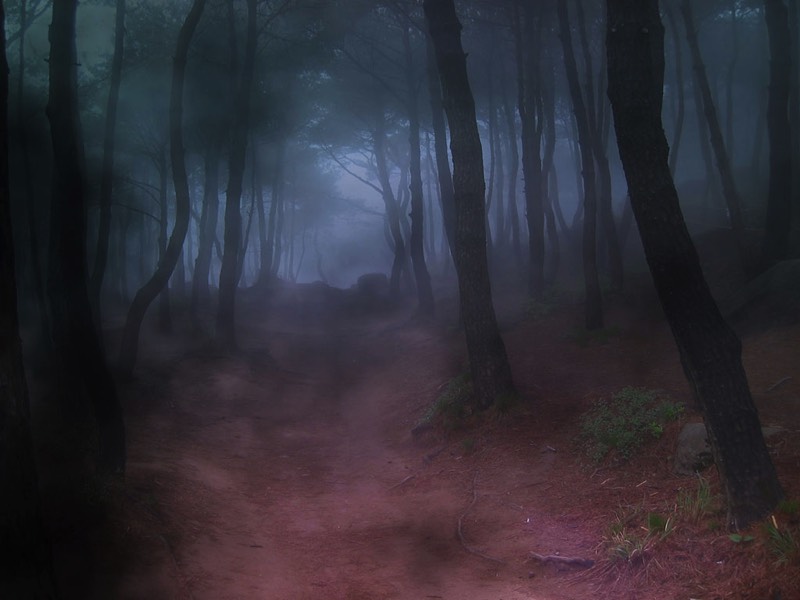 Welkom to the sound worlds of 33 Tetragammon & Apollonius/Human Metronome.
Our music is a reflection of our descent into the inner realms of the Self. It contains more than sound: interweaved with the melodies and drones is a consciousness that guides the listener to deeper states of awareness. Enjoy this universal ride!
You can listen and buy our albums on
Bandcamp
. Our music is also available through CD Baby, iTunes, Amazon, etc.
IIt's out! The Observer is there. This album has been made over a period of three years. The title is derived from the period since my move into my (then) new home. I was kind of cast into this silence I had never experienced before and out of that a silent witness occurred, the observer.