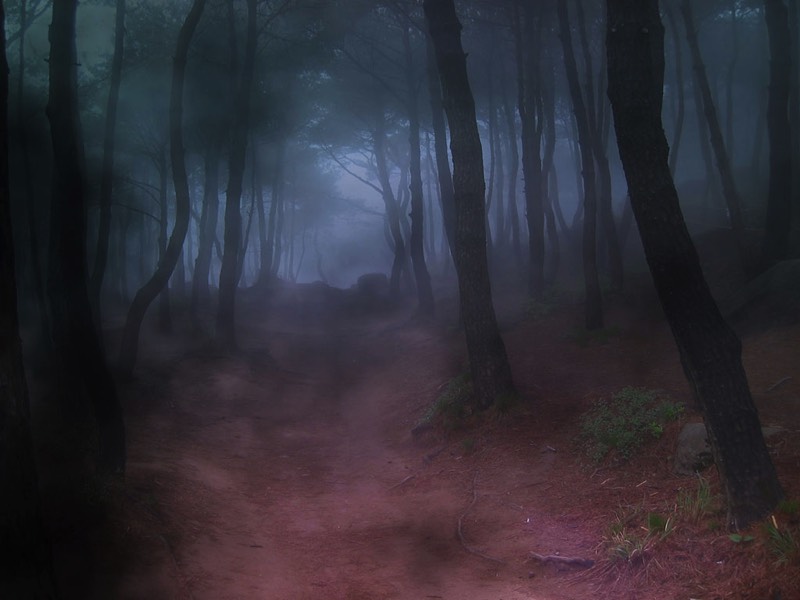 Welkom to the sound worlds of 33 Tetragammon & Apollonius/Human Metronome.
Our music is a reflection of our descent into the inner realms of the Self. It contains more than sound: interweaved with the melodies and drones is a consciousness that guides the listener to deeper states of awareness. Enjoy this universal ride!
You can listen and buy our albums on
Bandcamp
. Our music is also available through CD Baby, iTunes, Amazon, etc.
First Track Teaser (5-13-15)
After the release of 'Live in the Ancient Past' I focussed my attention on mastering my collab (The Sea of Potentials) with drone wizard Dronny Darko (Oleg Puzan). I was little apprehensive about it because I had never mastered an album before but on the other hand had learned a lot by looking over 33 Tetragammong's shoulder. Now that's it's finished I feel more confident about it and even like the prospect of mastering more albums. So the album is finished after it's been in the making for more than one and a half years. We're still pondering through which channel to release it.