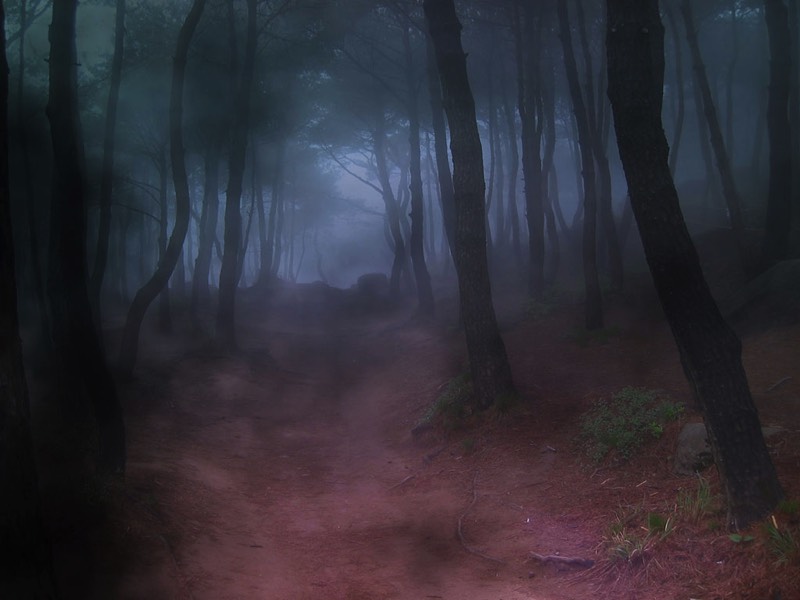 Welkom to the sound worlds of 33 Tetragammon & Apollonius/Human Metronome.
Our music is a reflection of our descent into the inner realms of the Self. It contains more than sound: interweaved with the melodies and drones is a consciousness that guides the listener to deeper states of awareness. Enjoy this universal ride!
You can listen and buy our albums on
Bandcamp
. Our music is also available through CD Baby, iTunes, Amazon, etc.
A New Home: a New Chapter in Life (9-13-14)
Both Wasili and I will be moving each to a new apartment in october. Both apartments are situated in the same building. We''ll practically be neighbors so that's exciting and handy when it comes to collaborating. So where are we at right now? The E-Day project (live gig we did in 2009) has finally been mastered. The project I'm doing (Sea of Potentials) with Dronny Darko is almost finished mixing. Hopefully both releases will see the light of day before...