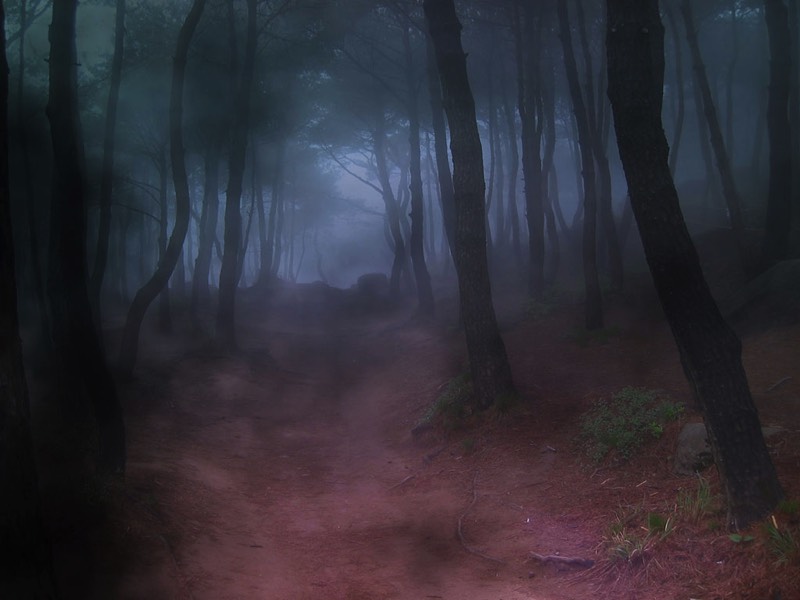 Welkom to the sound worlds of 33 Tetragammon & Apollonius/Human Metronome.
Our music is a reflection of our descent into the inner realms of the Self. It contains more than sound: interweaved with the melodies and drones is a consciousness that guides the listener to deeper states of awareness. Enjoy this universal ride!
You can listen and buy our albums on
Bandcamp
. Our music is also available through CD Baby, iTunes, Amazon, etc.
Conscious Destruction (6-28-14)
We're glad to announce the latest album by 33 Tetragammon called 'Destruction/Consciousness'. It's the first volume of the I AM Series. So more to follow! When everything felt in place, Wasili worked like crazy to get this album out of his system. It had been lingering in the astral realms for quite a while before it started knocking on the door ferociously.