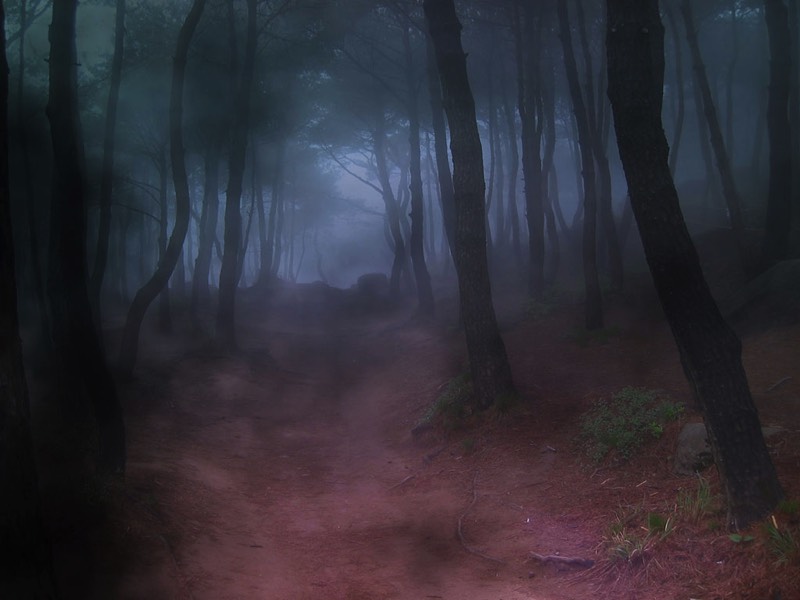 Welkom to the sound worlds of 33 Tetragammon & Apollonius/Human Metronome.
Our music is a reflection of our descent into the inner realms of the Self. It contains more than sound: interweaved with the melodies and drones is a consciousness that guides the listener to deeper states of awareness. Enjoy this universal ride!
You can listen and buy our albums on
Bandcamp
. Our music is also available through CD Baby, iTunes, Amazon, etc.
Parting Ways With a New Album (1-2-15)
After having settled down in our new homes we had both set up our new studio's. Firstly I needed to make some new sounds again. My soul was craving to be immersed in musical creativity again after a draught of about three months. And yes that felt good! I can honestly say that not being creative will stagnate everything in my life. Than it became time to revisit some older projects: I started to finish the mixes of 'The Sea of Potentials' (collab album with Dronny Darko) and am now in the mastering phase. I'm taking on the mastering