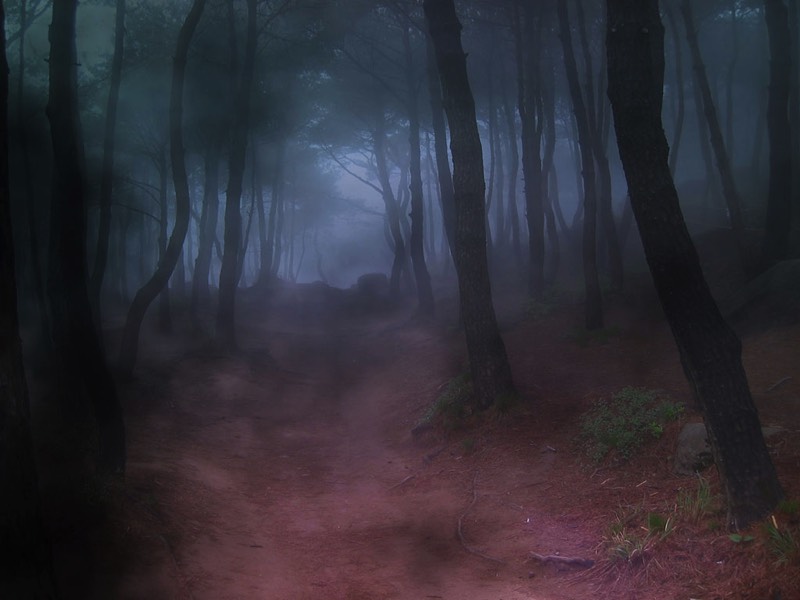 Welkom to the sound worlds of 33 Tetragammon & Apollonius/Human Metronome.
Our music is a reflection of our descent into the inner realms of the Self. It contains more than sound: interweaved with the melodies and drones is a consciousness that guides the listener to deeper states of awareness. Enjoy this universal ride!
You can listen and buy our albums on
Bandcamp
. Our music is also available through CD Baby, iTunes, Amazon, etc.
It's been awhile since my last message. Somewhere in 2015 I stopped making music. It just wasn't out 'there' anymore (I know it will be back at some point, though). I finished some older work but didn't feel the passion to master it. That year had been all about my other passion: painting. But always with some good ambient music accompanying me from the likes of Robert Rich, Oöphoi, Bach and some Steve Roach and Alio Die. It's been a good year to deepen my artistic skills and present myself and my work to a larger audience.