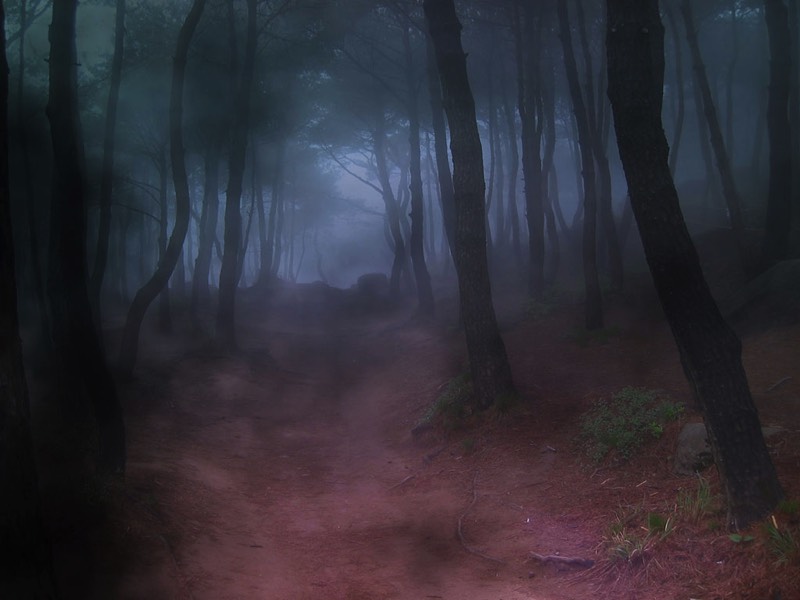 This site is still under construction.
Welkom to the sound worlds of 33 Tetragammon & Apollonius/Human Metronome.
Our music is a reflection of our descent into the inner realms of the Self. It contains more than sound: interweaved with the melodies and drones is a consciousness that guides the listener to deeper states of awareness. Enjoy this universal ride!
You can listen and buy our albums on
Bandcamp
. Our music is also available through CD Baby, iTunes, Amazon, etc.
The music part for the sea-and landscape album by Dronnie Darko and me is finished. This project went incredibly smooth! The amazing thing was that all the music Oleg (Dronnie D.) submitted blended perfectly with the already available tracks/stems. This 'coincidence' gave me the clear feeling that this collab was meant to be.