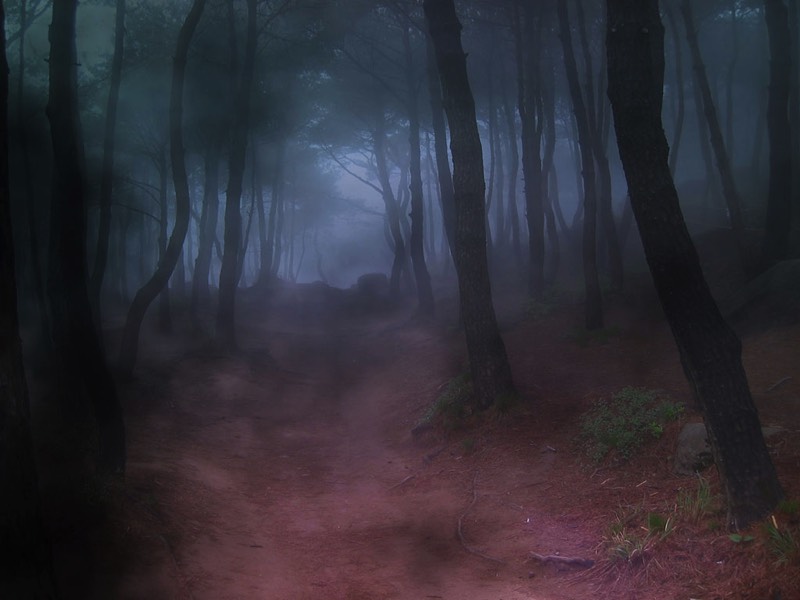 Welkom to the sound worlds of 33 Tetragammon & Apollonius/Human Metronome.
Our music is a reflection of our descent into the inner realms of the Self. It contains more than sound: interweaved with the melodies and drones is a consciousness that guides the listener to deeper states of awareness. Enjoy this universal ride!
You can listen and buy our albums on
Bandcamp
. Our music is also available through CD Baby, iTunes, Amazon, etc.
Send us a mail at i
[email protected]
IIt's out! The Observer is there. This album has been made over a period of three years. The title is derived from the period since my move into my (then) new home. I was kind of cast into this silence I had never experienced before and out of that a silent witness occurred, the observer.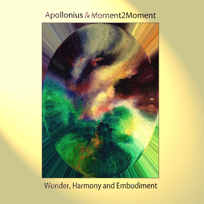 Wonder, Harmony and Embodiment


A collaboration between Apollonius and Belgian duo Moment2Moment, this album and factory pressed CD combines ambient soundscapes with the most exotic acoustic instruments imaginable. This psych-acoustic journey immerses the listener in the sounds of the Kotamo, crystal harp, crystal pyramid, crystal didge, hang, overtone singing and many more sound sources. Available from
Bandcamp
.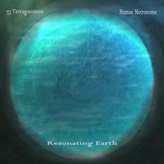 Resonating Earth
Resonating Earth is our first album and also available as a factory pressed CD from
Bandcamp
.The soundscapes have a universal and accessible character. It contains influences from a variety of contemporary and ancient cultures.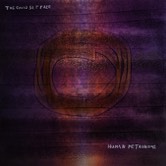 The Child Set Free
The Child Set Free is the first album and factory pressed CD by Human Metronome (now known as Apollonius). It has a zen kind
of feel to it mixed with ancient mesoamerican cultures. An album with lots of nature sounds and bamboo flutes. Available from
Bandcamp
.